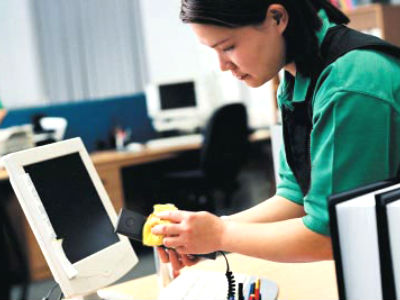 We are one of the most reputed and reliable flat cleaning agencies operating in London for over a number of years. We provide our clients with nearly all types of cleaning services that includes flat cleaning, domestic cleaning and office cleaning. The cleaning experts from our company cater to the cleaning requirements of our clients.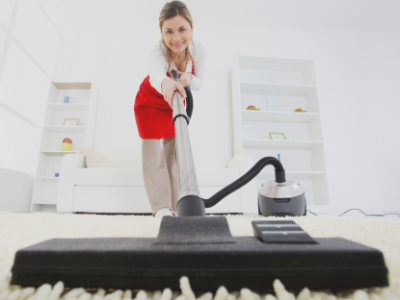 The importance of the regular upholstery cleaning procedures have been put forward recently, and luckily more and more people recognise it as a major element in maintaining a clean and healthy atmosphere at home or at the workplace. There are too many factors that have a negative impact on the condition of your sofa and stools which are absolutely capable of making your sofa look shabby and worn out.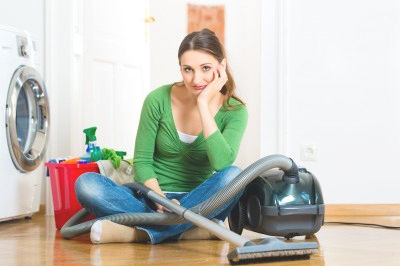 Many people rely on professional cleaning companies to keep their homes clean and decluttered. When it comes to domestic cleaning, there are various cleaning providers in London but only a few of them are worth hiring. Our cleaning company offers home cleaning and caring for all sorts of people and families.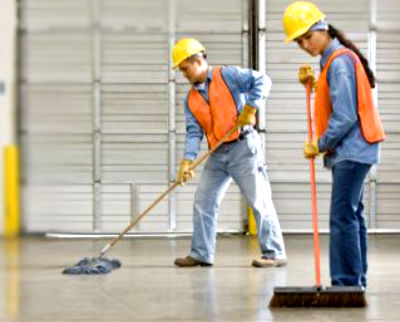 Sometimes a standard clean of the house or office is not enough to eliminate dirt and germs that have been building up deep into the surfaces for a long time. In this case experts advise that people book a professional deep cleaning service to deal with filth and dust thoroughly and effectively. Our company is devoted to deep cleaning. It offers low cost first rate services carried out by seasoned workers anytime of the week.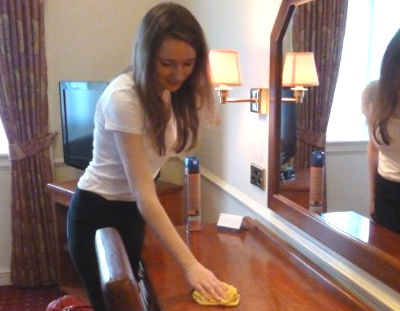 Our cleaning company is full of professional cleaners who are devoted to home and office care and can handle many cleaning tasks in London. We are specialists with almost a decade of cleaning experience and are capable of turning every property into a nicely-looking, germ-free and deodorised building in just a few hours.