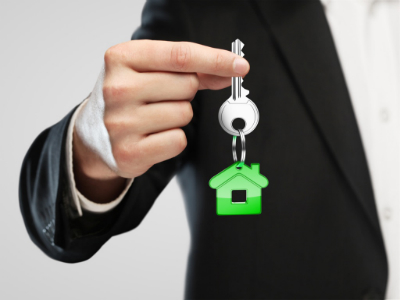 Once the tenancy agreement comes to an end every apartment gets to receive a professional clean. Most of the time its tenants themselves that book an end of tenancy cleaning service, their biggest wish being to get their deposits from the landlord. However, landlords can hire a professional agency as well to put their rental property in good order so that they can let it out to other people.
Now, our company is helping many people, both tenants and landlords, clean their properties and eliminate all germs. We work in London and offer some of the best prices available in the city. We can clean your lodgings in the best possible way, leaving you with perfectly sanitised premises and nothing to worry about, at least when it comes to your relationship with the landlord.
End Of Tenancy Cleaning
One Bedroom Flat
from
£

139
Two Bedroom Flat
from
£

165
Three Bedroom Flat
from
£

189
Affordable prices
See our prices

Book a service

Enjoy!
Team of professional cleaners
The cleaning professionals from Flat Cleaning Services London are fully insured and vetted.
Flat Cleaning Services cover every single room of the premises but we will generally clean the areas you tell us to because our service is personalised. What does this mean? It means that we don't just stick to one single cleaning plan but we change it according to customers' special needs.
That is, we are very flexible and organised and we can easily work out an individual cleaning program that will correspond to your home and your needs.

You can easily contact us anytime
Our flat cleaning services are available every seven days of the week and do not hesitate to give us a call to get free quotes. We promise to deliver high class cleaning services at highly affordable rates.

Book a cleaner
Tenancy Cleaners London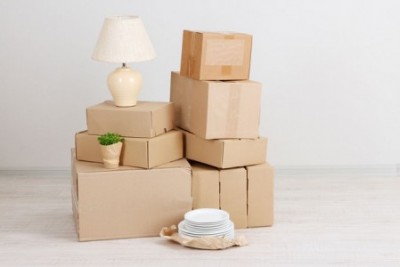 Generally, we remove dust and cobwebs, clean kitchen appliances, look under the sofa, clean soap scum, remove mould and mildew, clean all the mess, etc, but it really depends on the stuff that needs cleaning, the size of the premises and, last but not least, your requests. We will make sure that the money you invest will come back to you in the form of your deposit (if you are the tenant) or a new tenancy agreement (if you are the landlord).
With us you have everything under control, believe us. And the best part about this service is that it has a guarantee. That's right. If you are not pleased with the way we cleaned, we can get back to you for a re-clean to 48 hours after the first session. See how easy it is? Give us a call and find out what else we offer.

Are you looking for a house cleaner?
We will take into consideration your desires and requirements, implementing them into our cleaning program.

Learn more