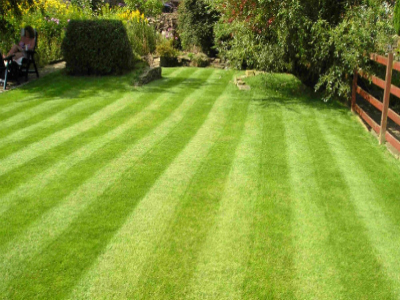 When you wake up in the morning and look out of the window you want to see a lovely garden full of flowers, beautifully shaped bushes and hedges, nicely cut lawn. But these things require your time and devotion. Instead of dedicating your free days to your garden you can leave it to the professionals.
Let us introduce ourselves. Our company is a leading gardening services provider in London, UK with almost a decade in this industry and hundreds of happy customers so far. Our purpose is to design and maintain gardens.
Affordable prices
See our prices

Book a service

Enjoy!
Team of professional cleaners
The cleaning professionals from Flat Cleaning Services London are fully insured and vetted.
We use up to date equipment and techniques to give your garden that look you've always wanted. We will remove all dead grass, leaves, branches, etc making more space for all the plants you want to have.
Trimming hedges is not an easy task; it takes time and effort, plus it requires a certain level of knowledge of the techniques and methods to be used. But our experienced and motivated gardeners know best how to deal with that. They are confident, skilled and creative.
Professional Gardeners London
What we offer:
Experienced crews of gardeners
Flexible working hours
Availability during weekends and holidays
Low cost service
Now is the time to make all your dreams come true! Come to us and we will discuss all the possible options with you. You can call us too if you just need somebody to cut the grass for you on a regular basis. Now you don't have to spend so much time maintaining the lawn when you can have us by your side to help you out with the task. The prices are the cheapest in London and you will be completely satisfied.

You can easily contact us anytime
Our flat cleaning services are available every seven days of the week and do not hesitate to give us a call to get free quotes. We promise to deliver high class cleaning services at highly affordable rates.

Book a cleaner
Feel free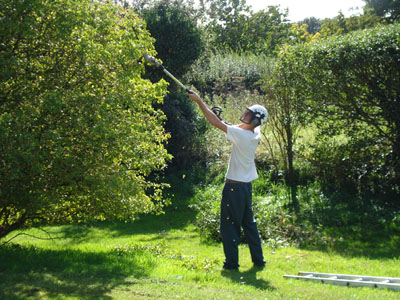 to call us anytime during the day and week. We are at your disposal 24/7. Our consultants are waiting for your call. You will not regret coming to us. Trust us and we will carry out the best gardening program for your outdoor space.
As a whole, Flat Cleaning Services deal with lawn mowing and hedge trimming. We have all the resources to shape your outdoor area the way you see it and turn all the clutter into a spectacular view.

Are you looking for a house cleaner?
We will take into consideration your desires and requirements, implementing them into our cleaning program.

Learn more